Non-Filtered Pipette Tips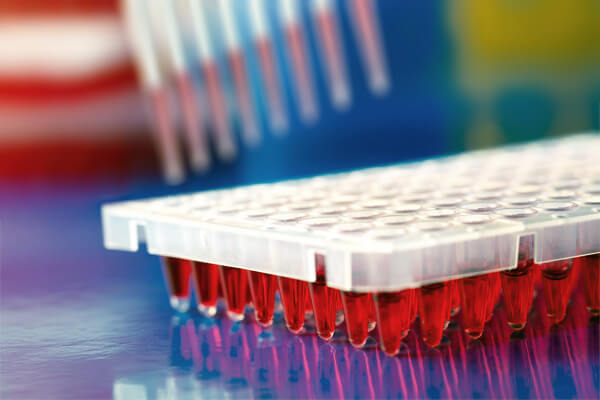 Novas Bio pipette tips are engineered to create a perfect seal and excellent compatibility with most popular brands of single and multi-channel pipettors.
Our non-filtered pipette tips fit common universal pipettors. We offer them racked, bulk, or in our newest refill system so that you can reuse your empty racks.