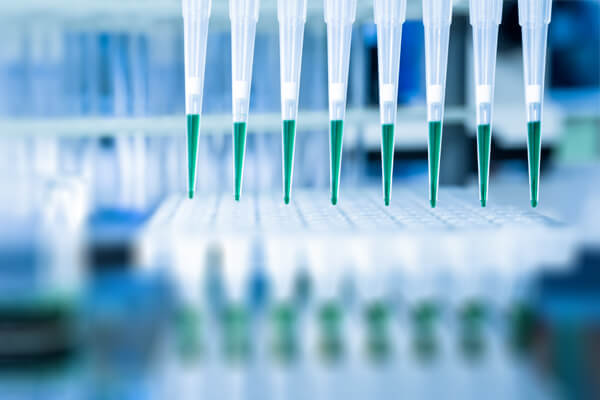 Our filtered pipette tips are equiped with custom fit filters. This allows for snug and secure filters that protect both your sample and your pipette itself from contamination.
If your sample purity or maintaining sterility is crucial, then we recommend our presterilized filtered pipette tips. They are especially important when working with DNA or RNA, as these molecules can be easily contaminated by even small amounts of foreign DNA or RNA. Our pipette tips are certified DNase, RNase, Human-DNA, and Pyrogen free.
Our filtered pipette tips are available in a wide range of volumes. Our tips are engineered to create a perfect seal and excellent compatibility with most popular brands of single and multi-channel pipettors. We recommend our low retention tips for superior sample recovery while increasing accuracy and reproducibility.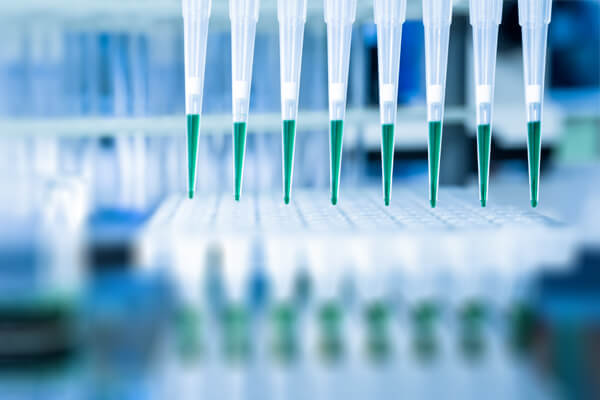 Universal fit filter pipette tips
Extended length, low retention, graduation marks
Filtered tips prevent aerosol and liquid contamination
Our filter pipette tips are racked and pre-sterilized by e-beam irradiation