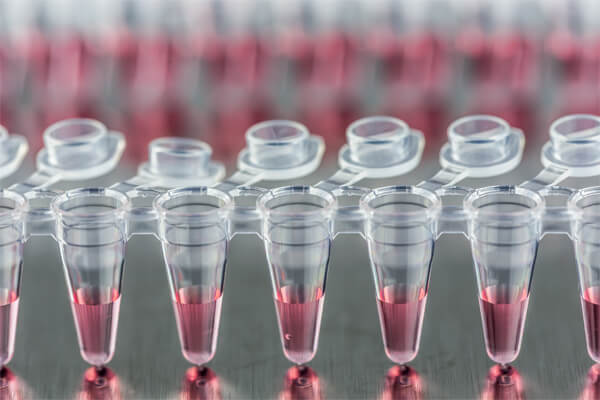 Novas Bio offers a range of high-quality PCR strip tubes made from high-quality polypropylene, which ensures optimal performance, durability, and resistance to cracking and warping. They are also designed with thin walls, which allows for faster and more efficient heat transfer during thermal cycling.
Our PCR strip tubes are available in 0.1mL and 0.2mL formats with frosted or clear flat caps, which make them easy to label and identify. They have also been optimized for use in quantitative PCR (qPCR) applications, which require precise and accurate quantification of nucleic acids.
All Novas Bio PCR strip tubes are designed to fit and work perfectly with most popular thermal cyclers.
Whether you need PCR strip tubes for qPCR, high-throughput applications, or specific thermal cyclers, Novas Bio has the right solution for you.