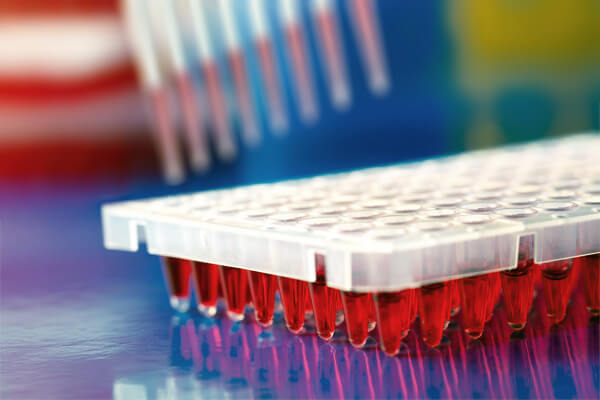 Novas Bio hard shell PCR plates are designed to provide better thermal cycling performance, easier sample handling, and increased well-to-well consistency compared to traditional polypropylene PCR plates.
This improved performance comes from the rigid, polycarbonate frame that minimized plate warpage during PCR cycling. The wells are still made of thin-walled polypropylene, which allows for rapid and efficient heat transfer during thermal cycling.
Our hard shell PCR plates are available 96-well and 384-well formats.