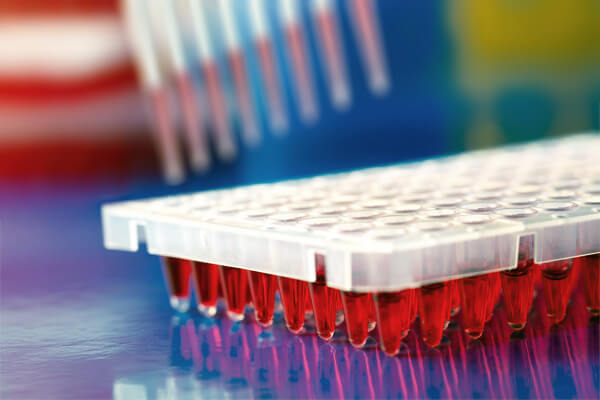 We offer both traditional polypropylene plates and dual-component hard shell 96-well plates for use in PCR and real-time qPCR applications.
All of our PCR plates have an alphanumeric numbered rows and columns for easy identification. For our fully skirted plates, we opt for hard-shell plates, which have a polycarbonate frame to allow for rigidity and minimize plate warpage during PCR thermocycling. The wells in these plates are still made of polypropylene to allow uniform heat transfer.
PCR plates are designed to withstand the high temperatures and rapid temperature changes involved in the PCR process. Our plates are made from polypropylene (and polycarbonate) materials, which are heat-resistant and chemically stable. Certain qPCR instruments recommend white plasticware; for these applications we offer white plates for enhanced fluorescence signals to facilitate DNA detection during real-time PCR.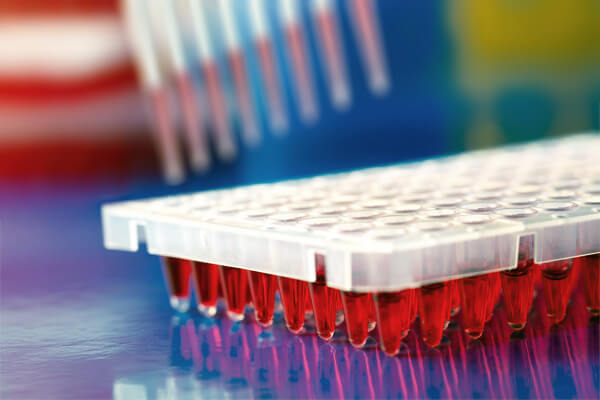 C

ompatible with the most popular real-time and standard PCR instruments: ABI QuantStudio series, Bio-Rad CFX, Agilent AriaMx, Roche LightCycler, Analytik Jena qTower, and Techne Quantica, and many more

For fully skirted plates, use our hard shell plates to eliminate warping

Ultra clear thin-walled polypropylene wells for optimum real-time and regular PCR

Both low profile 0.1 mL and standard 0.2 mL plates available. 

Alphanumeric lettering for easy well identification.