Buy 9 of any product and get 1
(equal or lesser value) absolutely free!
Ships same or next business day.
Free Shipping in USA, Canada, & Mexico.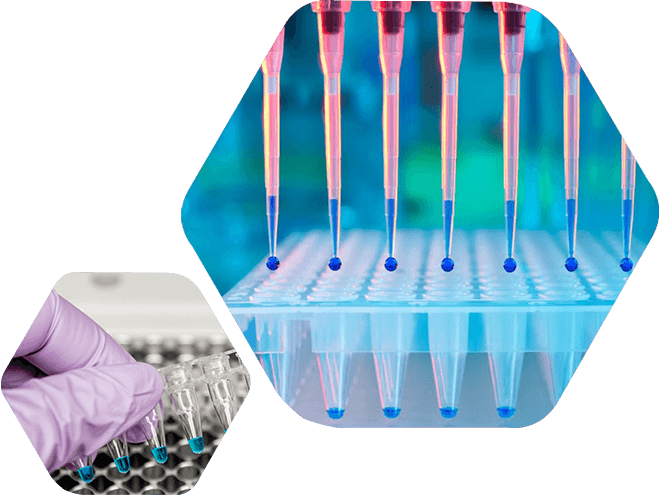 Highest quality low profile 8-strip tubes designed especially for the Bio-rad CFX, however, works equally well on other real time instruments using low profile 0.2ml or 0.1ml 8-strip tubes. Available in Clear and White with optically clear caps.
Find the right Novas Bio Product for your PCR, Real-Time PCR, or Sequencing Instrument
The global spread of COVID-19 is affecting every one of us. At Novas Bio, we continue meeting your needs for PCR consumables. Every customer is our priority right now, big or small, if we can ship to you we will serve you. If you are involved in COVID-19 research, please reach out to us at support@novasbio.com for discounted pricing.
Our R&D team is continuously researching next generation PCR needs. If you have unmet consumable needs in your work against COVID-19 let us know.